Much is assumed when it comes to the next generation's views on sustainability, but rarely do we get to hear insights of young adults directly. The Radiant Voices is a series of self-produced video answers to questions on company characteristics, branding, purchasing behavior, and personal practices — all through a sustainability lens. These thoughts are important to consider as part of a larger evaluation of companies, the economy, and our society at large.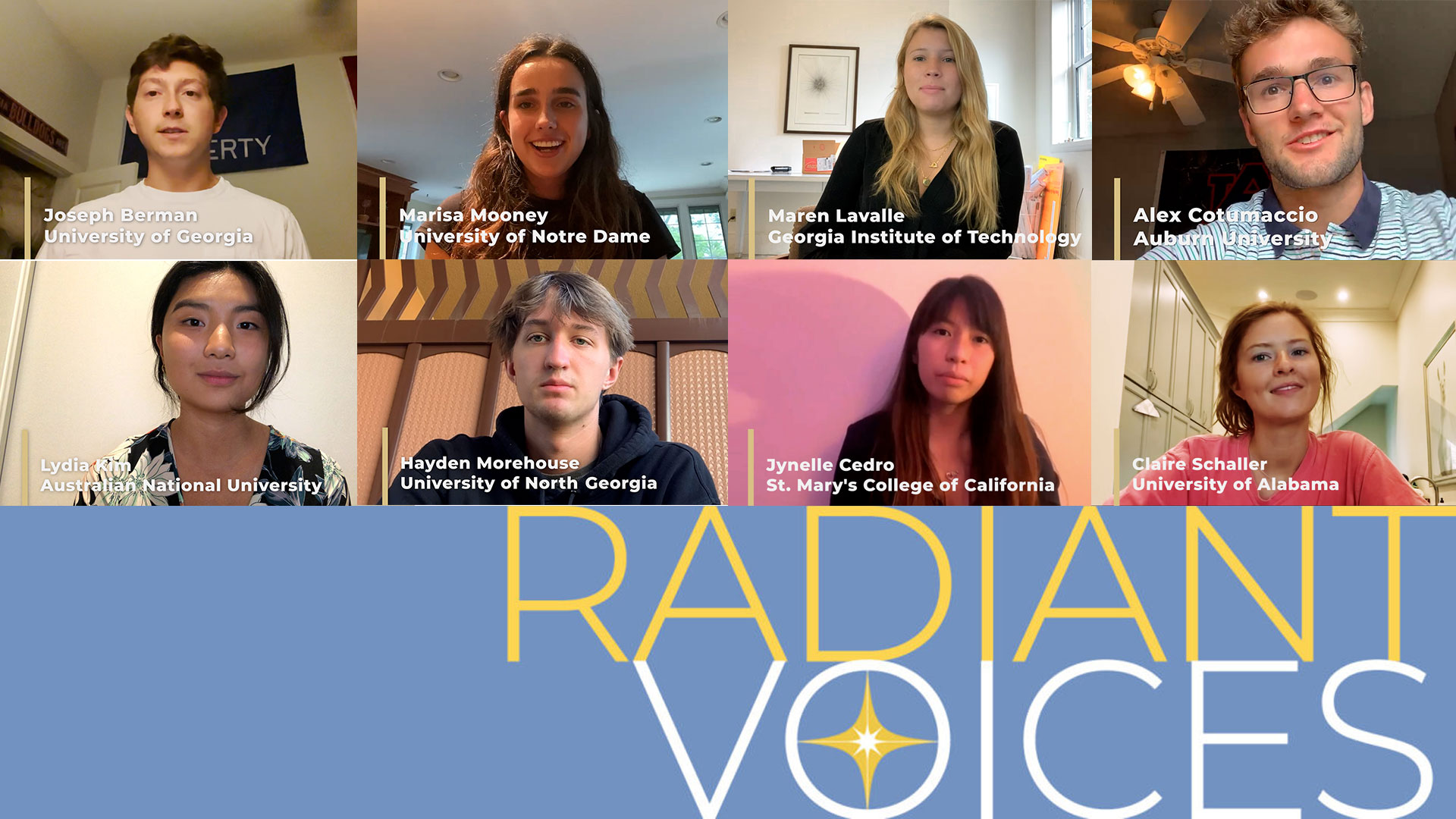 Essential understanding can be clouded by assumptions… Can we be sufficiently sympathetic to tomorrow's consumers and investors without first listening directly to their expectations on sustainability?
Radiant Voices is a series of self-produced videos highlighting some of the future generation's thoughts on ESG and Diversity themes.
Spoken from the heart, these considerations are vital to a better grasp / awareness / appreciation of future corporate, economic, and societal challenges.
International Women's Day Feature :
The "Voices" of Accomplished Women
Click on each picture to read their inspiring quotes…
What does sustainability mean to you?
How do you practice sustainability?
Does sustainability affect your purchasing behavior?
How do you research a company's sustainability claims?
Are companies responsible to more than just their shareholders?
What makes you loyal to a brand?
What characteristics are you looking for in an employer?