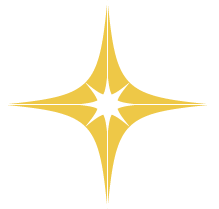 BRIGHT FUTURE SMALLER COMPANIES
Bright Future Smaller Companies is designed to identify the leaders of the future and benefit from the upside opportunities associated with smaller capitalization companies in the US that also exhibit characteristics of ESG Leaders, ESG Evolvers, and Impact Leaders. This strategy offers the traditional benefits of small cap investing but with an explicit sustainability focus. We look for companies that are at the intersection of fundamental strength and ESG, choosing to hold names that are attractive in the eyes of our proprietary quality, valuation, and sentiment models as well as when viewed through the lens of our Positive Change Model.
Bright Future Smaller Companies is a diversified portfolio of 80-100 US small-mid cap stocks targeting an alpha of 3-4% with market-like total volatility.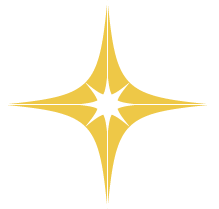 Bright Future Quality seeks to capture the return potential and transformative power of the largest global companies. The strategy incorporates our proprietary ESG methodology within a next generation multi-factor process designed to deliver a core global equity strategy with lower volatility and higher risk-adjusted returns, relative to the broader equity market. The portfolio's investment logic is anchored on our earnings quality model which employs 'adaptive tilts' to better navigate the earnings cycle. Importantly, every stock in the portfolio has a strong ESG profile along one or more of our Positive Change dimensions.
Bright Future Quality is well diversified across all economic sectors and regions, it typically holds 200 – 250 global mega- and large-cap names targeting an alpha of 2-3% with lower-than-market total volatility.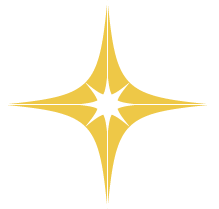 The first in our 'listed impact' offering, RadiantESG's Bright Future Leaders is an environmentally focused thematic strategy aligning to the United Nations Sustainable Development Goals (UNSDGs) 6, 7, 13, 14, and 15, targeting planet-oriented leaders with attractive fundamentals. We begin by isolating companies that we believe will be tomorrow's leaders driving a brighter future – companies with products and services significantly aligned to UNSDGs and/or companies with swiftly evolving environmental practices that themselves give rise to positive impact. The strategy will not hold any company with products that are deemed to be obstructive to the SDGs in focus.
The portfolio construction process identifies companies aligned with UNSDGs focused on climate, water, biodiversity, and waste/pollution, then filters for fundamental strength by both weeding out uncompensated risk characteristics and focusing on companies with the strong fundamentals and valuations supported by plausible earnings growth story. We use systematic engagement and voting to leverage the power of our clients' capital toward creating positive impact.
Bright Future Leaders is a focused portfolio of 60-80 global all-cap stocks targeting an alpha of 3-4% with market-like total volatility.
All of our strategies benefit from our proprietary ESG Mosaic
™
framework and our Positive Change
Model, designed to capture ESG Leaders, ESG Evolvers, and Impact Leaders.