We are passionate advocates for environmental, social and governance issues based on our commitment to superior investment outcomes and our belief that capital markets have the power to drive positive change.
We are plain spoken advocates for real change. We give voice to the power of action. We are committed to creating a brighter future for investing.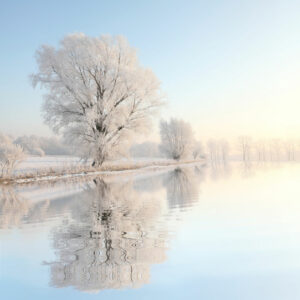 The Evolution of ESG in the US - 2022 in review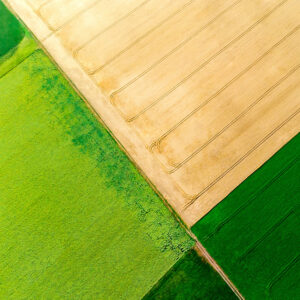 ESG and Impact are Different - and We Need Both!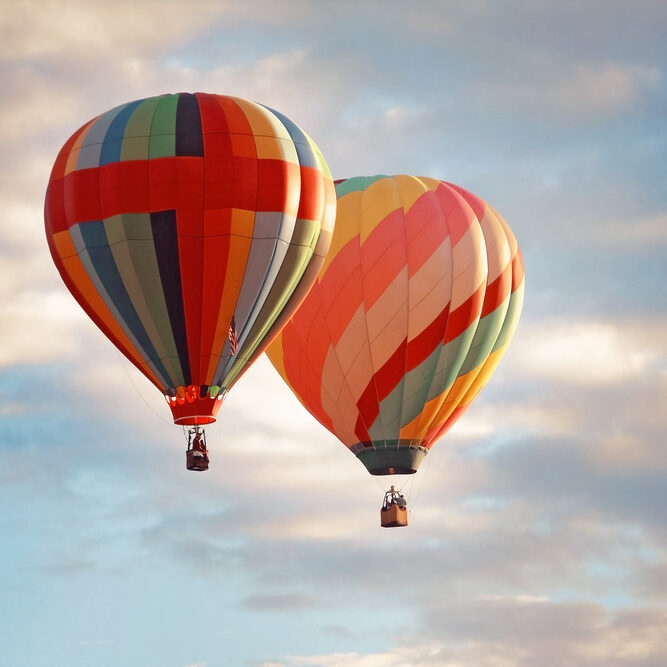 Investing in Small Companies Presents an Opportunity as Inflation Persists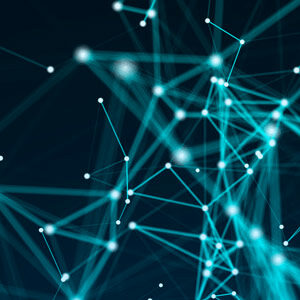 Using Alternative Data to Improve ESG Insights
An Opportunity for an Asset Management Rebrand and Culture Overhaul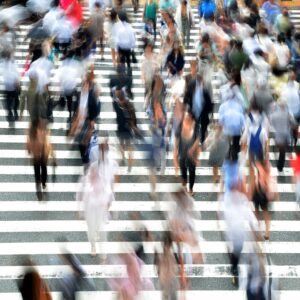 Race and Ethnicity Data: We Must Push for Company Disclosure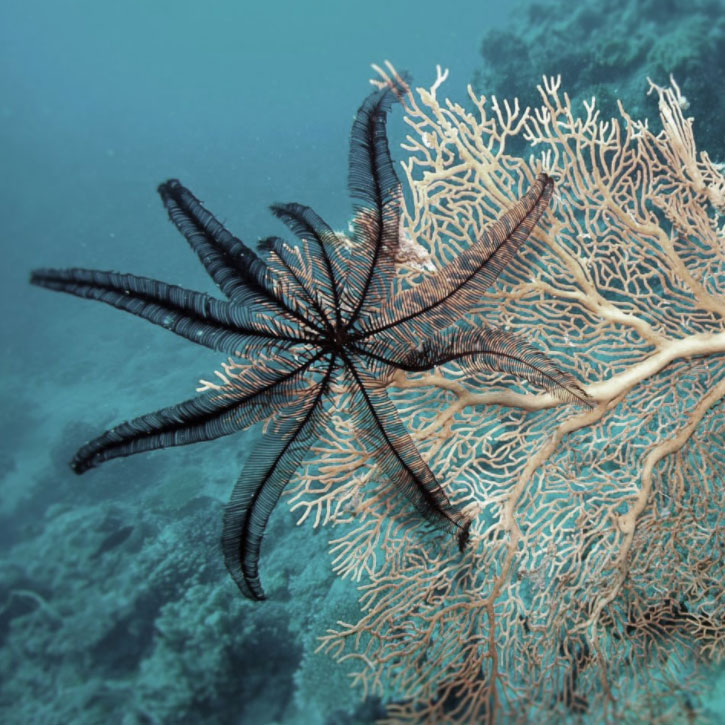 Biodiversity: The Next Big Focus for Investors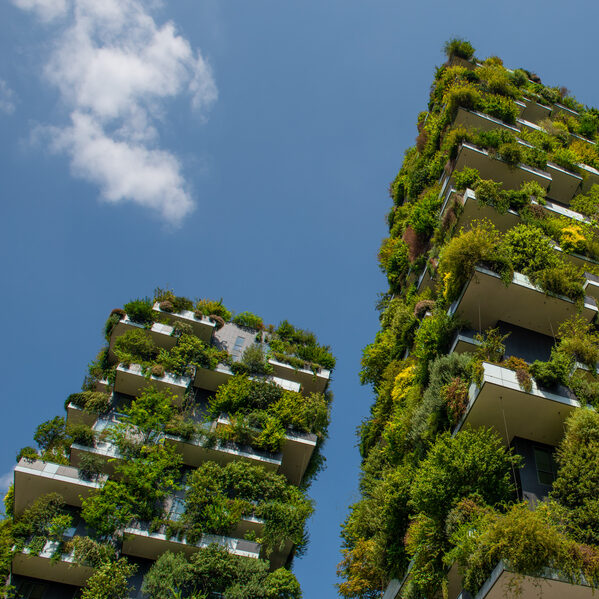 Approaching Public Equities with an Impact Mindset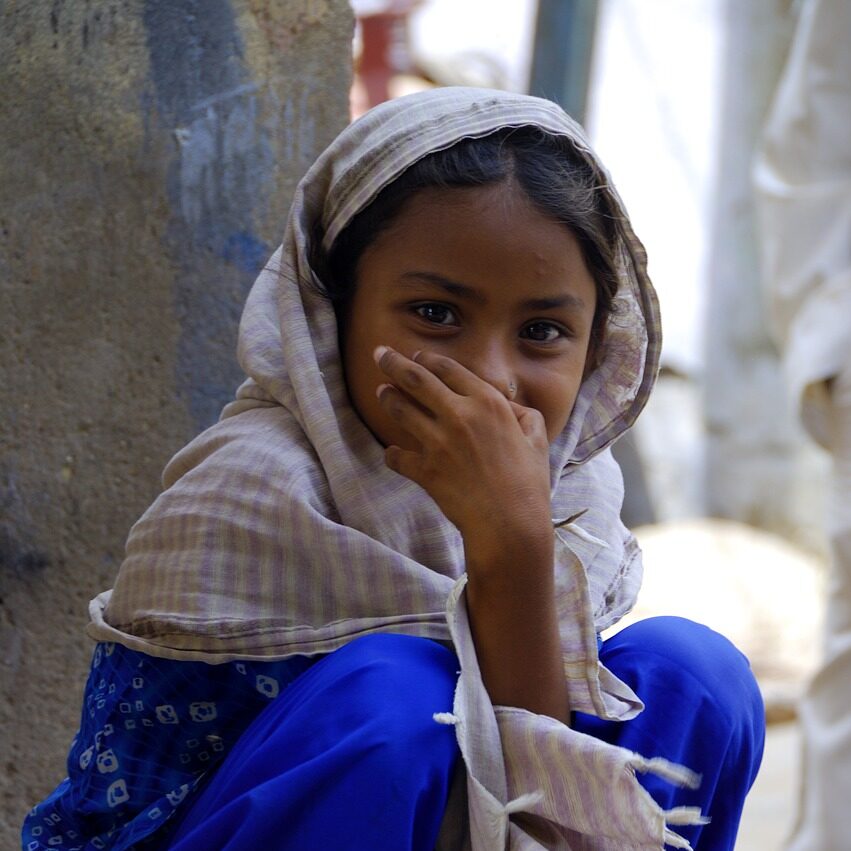 Beyond COVID: A Culture Of Inclusion Will Help Firms Pivot To What's Next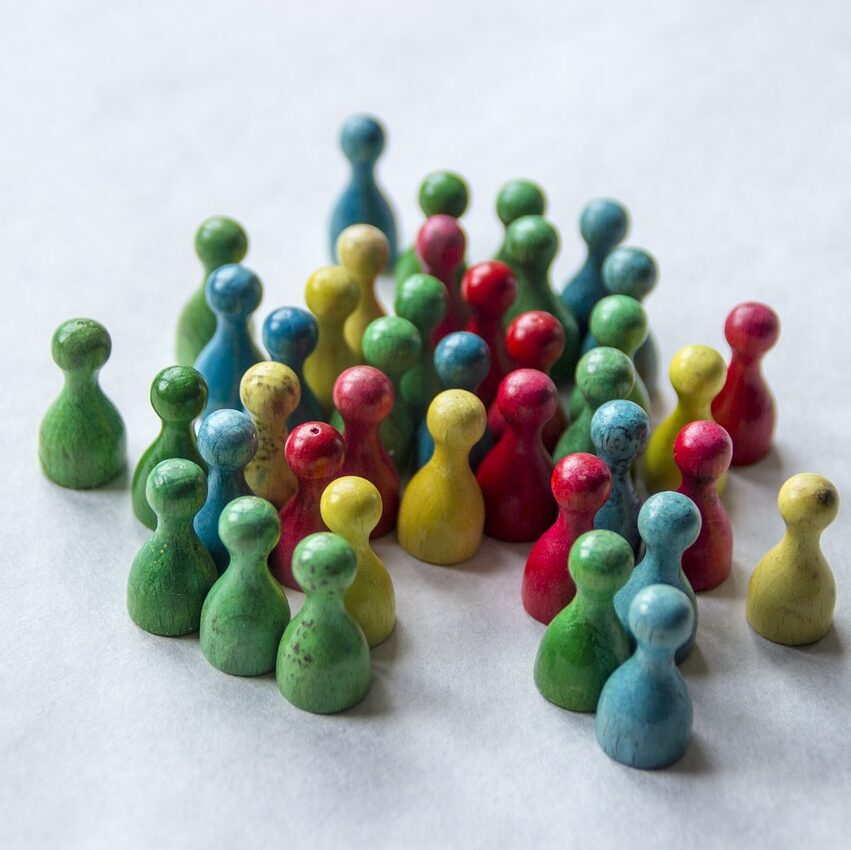 Should Corporate Diversity be Mandated?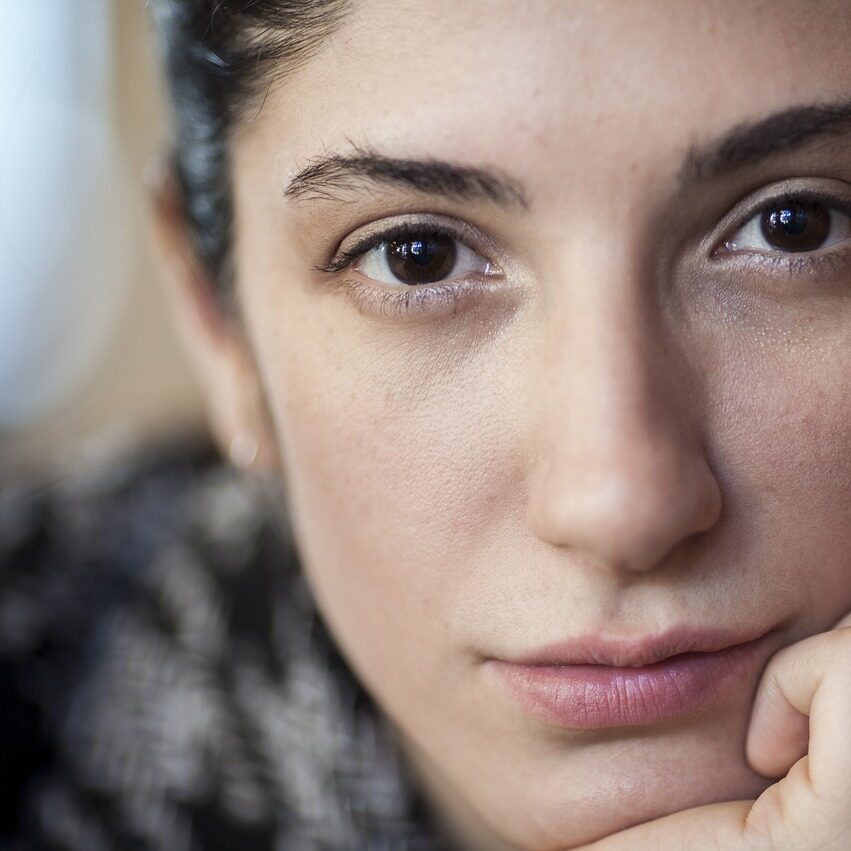 Inclusive Culture, the Foundation for D&I Success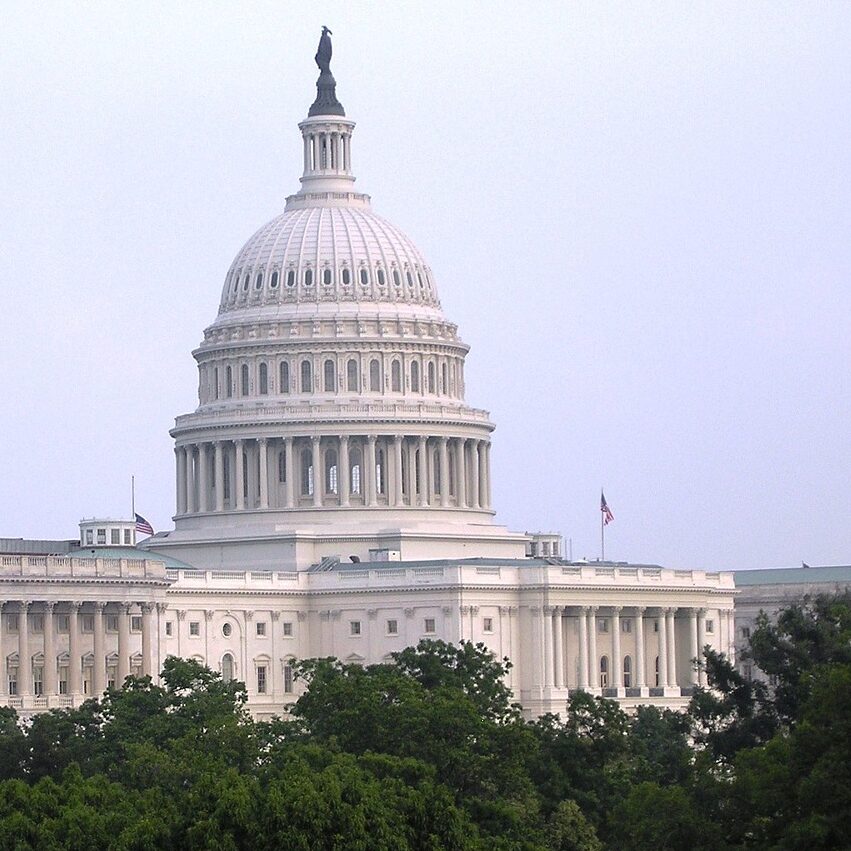 Opinion on DOL Proposed Language
Diversity Works — DEI Leader Network
'The Intersection of ESG and DEI'
Webcast, June 2022
High Water Women, US
'Trailblazing Female Founders on the Future of Women in Asset Management'
Webcast, April 2022
Impact All Stars, US
'Impact Investing, ESG, and Harnessing capital for Good in the Public Market'
Podcast, April 2022
Women in Asset Management Summit, US
'An Opportunity for an Asset Management Rebrand and Culture Overhaul'
Webcast, September 2021
Women in Asset Management Summit, US
'ESG Metrics To Ensure DEI Goals Will Be Kept To'
Webcast, September 2021
Responsible Asset Owners Symposium
'How to Build Back Better in the Investment Industry'
Webcast, June 2021
Responsible Asset Owners Symposium
'Unintended Consequences in ESG Investing'
Webcast, June 2021
Women in Investing Network of Philadelphia
'Diversity, Equity and Inclusion: How to Turn a Step Back into a Leap Forward'
Webcast, May 2021
Jamesbeck Webinar Series
'ESG: Discovering New Opportunities on the Horizon'
Webcast, March 2021
Women in Impact (WIN) Invest Series
'Making ESG and Impact 'Real' for Advisor Clients'
Webcast, December 2020
Bruin ESG Series : Focused on the "S" in ESG
'Practical Ways to Leverage the Best of Gender and Ethnicity Diversity'
Webcast, November 2020
Women in Asset Management Summit
'Should Diversity be Forced?'
Webcast, September 2020
The California Alternative Investments Association (CalALTS)
'Why ESG is Important to Financial Services Companies'
Webcast, April 2022
Responsible Investment Association Australasia (RIAA) Annual conference
'Invest Like a Girl'
Webcast, April 2022
LSEG Future Forum
'Sustainable Investing – Accelerating The Transition to Clean Energy'
Carmel Valley, November 2021
SACRS Fall Conference
'Transitioning to a Low Carbon Economy'
Hollywood, November 2021
Wolfe QES Conference
'Against All Odds – Embracing an Entrepreneurial Spirit in a Global Pandemic'
Webcast, November 2021
FA Annual Invest in Women Conference
'The Financial Impact of Diversity'
Webcast, November 2021
NAPFA Fall National Conference
'ESG, Impact and Ethical Investing'
Boston, October 2021
Standards Board for Alternative Investments (SBAI)
'Data Science Innovations in the World of ESG Investing'
Webcast, May 2021
Glasgow Caledonian New York College Impact and Innovation Speaker Series
'Growth in Sustainable Investing Through COVID-19'
Webcast, March 2021
Women in Asset Management Summit
'Guidance, Influence and Empathy – Leadership in 2021'
Webcast, February 2021
Bruin Financial ESG Series: Focused on the "S" in ESG
'Practical Ways to Leverage the Best of Gender and Ethnicity Diversity'
Webcast, November 2020
Invest in Women Conference
'The Gender Pay Gap: Why Should Investors And Clients Care?'
Webcast, August 2020
Pension Bridge ESG Summit
'Practical Steps to Improving Diversity and Inclusion in the Asset Management Industry'
San Diego, February 2020
Skytop Strategies ESG Integration Summit
'Climate Focused "Listed Impact" Investing'
Stockholm, October 2019
Skytop Strategies Impact Investing Conference
'Attracting Big Capital: Is Impact Possible within Listed Equities?'
Boston, September 2019
Expert Meeting on Climate Change
'Climate Focused Investing: from Carbon Reduction to UNSDG-alignment'
Amsterdam, June 2019
Australia Research Roundtable Client Event
"Navigating the Near Term While Focusing on the Long Term"
Sydney and Melbourne, May 2019
Skytop Strategies Diversity Forum : Gender Diversity in the C-Suite
'Through an Investors Lens: the Diversity Path to Value Creation'
and
'Personal Reflections on Diversity in Asset Management'
Chicago, March 2019
Institutional Investor Forum Japan
'ESG Investing – Entering a new stage'
Tokyo, October 2018
Institutional Client and Consultant Event
'Diversity as a Profitability Moat'
Stockholm, October 2018
Consultant Research Roundtable
'How Diversity can Preserve and Drive Future Profitability'
London, October 2018
Australia Research Roundtable
'Does Diversity Provide a Profitability Moat?'
Sydney and Melbourne, October 2018
RIAA : New Zealand Responsible Investment Conference
'Leading ESG Research'
Auckland, September 2018
UNPRI TCFD Preparers Forum
'ESG and Climate'
and
'A Novel Approach to Carbon Pricing'
San Francisco, September 2018
RI Asia Japan Conference
'Collaborating on Climate Change and Adapting to a Low Carbon Economy'
Tokyo, April 2018
Phenix Capital Impact Summit Europe
'Defining Impact and Sustainable Development Investing'
The Hague, March 2018
Macro and Climate Outlook Institutional Client Event
'ESG integration and Climate Change'
Amsterdam, December 2017